BASE DE LOCATION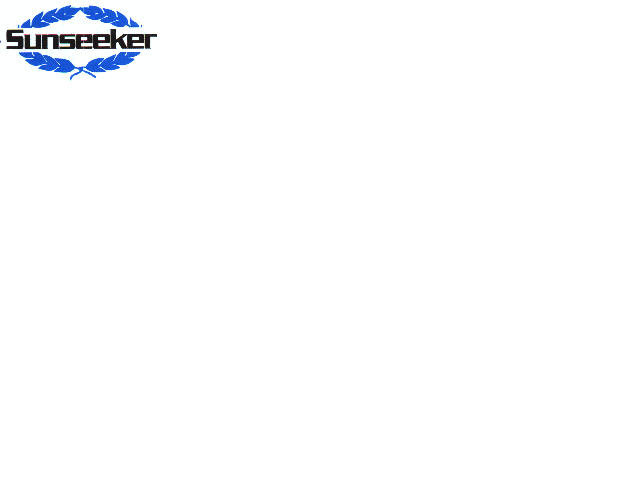 RENTAL
Apache 45'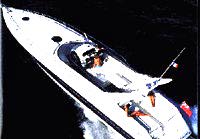 Portofino 31'

Prix. Jour 5500FF-Semaine 33000FF
Price. Day 5500FF-Week 33000FF
San Remo 35'

Prix. Jour 6500FF-Semaine 39000FF
Price. Day 6500FF-Week 39000FF
Thunderhawk 43'

Prix. Jour 8000FF-Semaine 48000FF
Price. Day 8000FF-Week 48000FF
Camargue 46'

Prix. Jour 9000FF-Semaine 54000FF
Price. Day 9000FF-Week 54000FF
>Prices do not include Yacht Skipper/ Skipper non Inclus.
UNE MARQUE PRESTIGIEUSE.
AU SERVICE DE LA LOCATION.
UN SERVICE DE QUALITE.
UNE REFERENCE MONDIALE SUR LA COTE D'AZUR.

DE MONACO A SAINT TROPEZ 'BLUE SKIPPER' EST LA SEULE BASE SPECIALISEE DANS LA LOCATION DES BATEAUX DE MARQUE SUNSEEKER.

POUR TOUS CEUX QUI AIMENT LES BEAUX BATEAUX - LA VITESSE-LA CONFORT, UNE SEULE ADRESSE BLUE SKIPPER A GOLFE JUAN.
PRESTIGEOUS SUNSEEKER YACHTS AVAILABLE FOR RENTAL.
HIGH QUALITY SERVICE.
A WORLD WIDE REPUTATION HERE ON THE COTE D'AZUR.

FROM MONACO TO ST. TROPEZ BLUE SKIPPER ARE THE EXCLUSIVE SUNSEEKER YACHTS RENTAL SPECIALISTS. IF YOU ENJOY THE SPEED AND COMFORT OF FINE YACHTS THEN CONTACT BLUE SKIPPER IN GOLFE JUAN.
Further Information & Brochures/Informations supplementaires
CONTACT MONIQUE PINON
PORT CAMILLE RAYON 06220 GOLFE JUAN
Tél. (33) 04 93 63 17 97 Fax.(33) 04 93 63 66 10
e-mail to blueskipper@riviera.fr
The Virtual Riviera Yacht Directory

Created, composed, and constructed by Virtual Riviera 1996