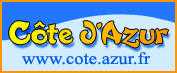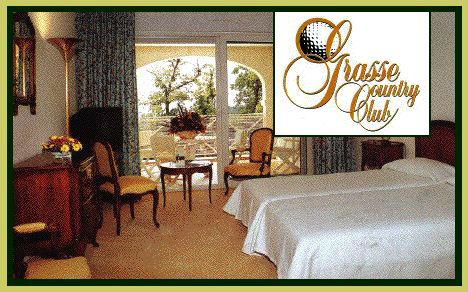 ---
Situated in exceptional natural surroundings, enveloped in the fragrances of Provence, the Hotel exudes a unique ambiance of grandeur and luxury, with a comfort, appreciated equally by golfer and visitor.

Well furnished in "Louis XV" style, the fifteen bedrooms, each with a large sunny terrace, combine a delightful elegance and tradition with modern facilities.

It is the "Rendez-vous" of luxury comfort and conviviality.



---

Created, composed, and constructed by Virtual Riviera 1995
---